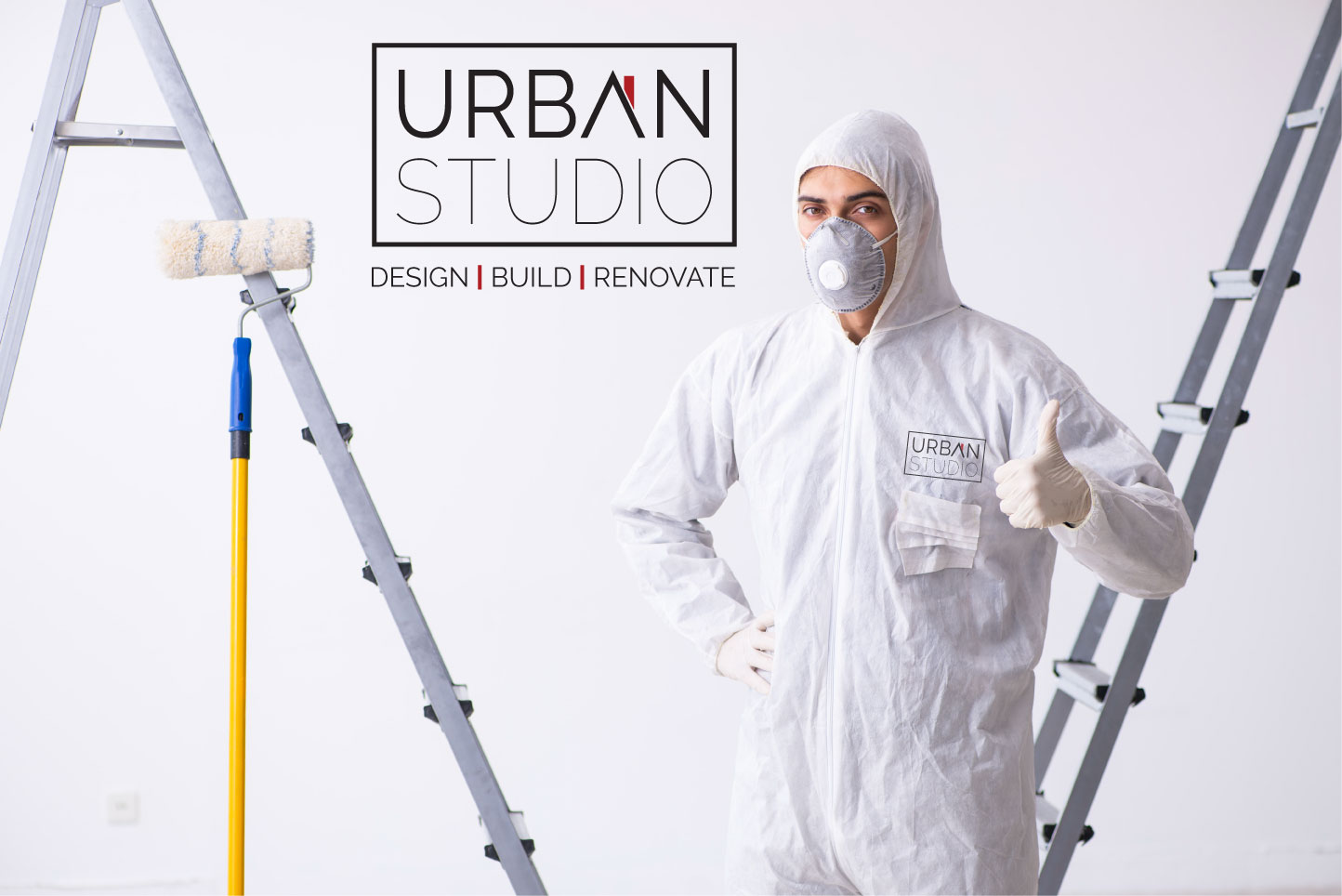 Painting the East 100% free, there's no catch!
As we all do our part quarantining, it's important to stay productive. It never hurts to catch up on small household projects you have been meaning to tackle for years. From organizational tasks to small home renovations such as painting, doesn't there always seem to be a long list of things that need to be done? Well, now's a perfect time. Painting, in particular, can be a fun project and is great for all ages.
It's always exciting to change the paint colour of your most frequently used rooms, so get everyone involved and put the kids to work! Many older homes of Toronto have beautiful architecture and a lot of character but are in need of a fresher look.
In order to help kickstart your next paint project, Urban Studio will cover the cost of two cans of Sherwin Williams paint! Yes – 100% free, there's no catch!
All you need to do is choose a paint colour from Sherwin Williams' colour selection. Once you have decided on your colour, email info@urbanstudio.design with your paint request, along with your basic contact information – First Name, Last Name, Phone Number & Address. The paint will then be dropped off right at your doorstep, free of charge!
Email us if you are interested in talking to one of our project managers for free advice or tips.
* Available in the East End only (Riverdale, Leslieville, Upper Beaches & Beaches)
* Limit 1 cans per household
* This initiative expires on April 8th, 2020 at midnight
Stay tuned for our next blog, which will mention how we're helping families throughout the community.