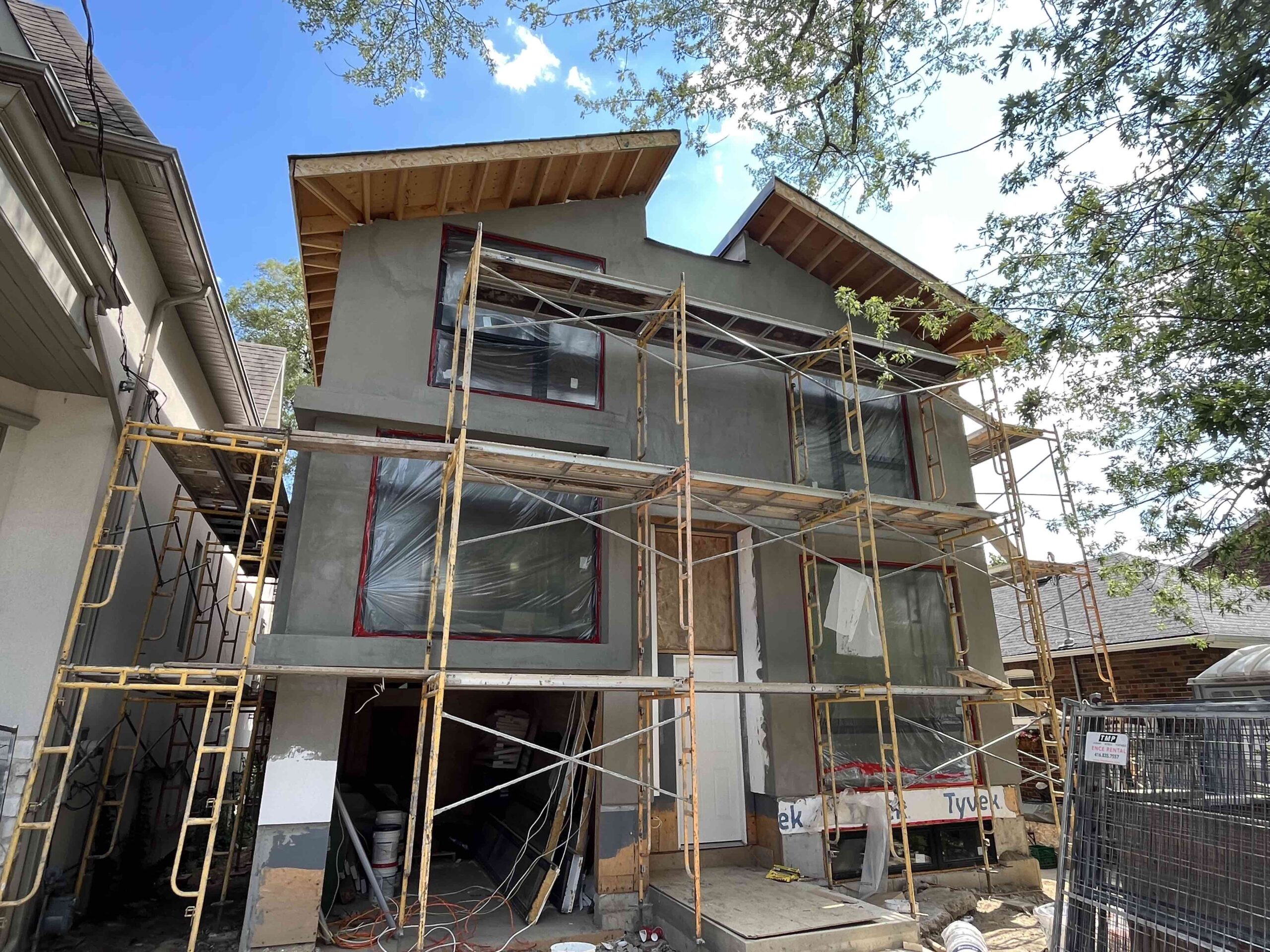 Why Urban Studio is a one stop shop?
With over 10 years of experience estimating, designing, and executing home additions and large-scale home renovation projects, we know what it costs to ensure things are done right. We work with you to design and develop plans for your project while keeping your budget in mind.
There are several professionals that need to be involved with the design and construction of a custom home build, home addition, or any renovation project. Whether you're adding an addition to your existing home or building a completely custom home, having the right expertise will be necessary.
This often forces homeowners to be left looking for individual professionals to tackle each stage of their project. Though each company claims to have expertise in their specified trade, many homeowners do not account for the issues and downfalls when involving several individual parties in their projects. Headaches and delays are bound to occur when coordinating multiple parties around each other. Furthermore, there are also other major downfalls such as budget discrepancies, accountability problems, and delays that arise when several companies are expected to seamlessly collaborate.
Hiring our team of professionals at Urban Studio means that you, the homeowner, only have to hold one company accountable for your project's success – US! If you are considering a custom build, home addition, or large-scale renovation project, we encourage you to reach out to book your first consultation. Reach out to us today to book your initial consultation!