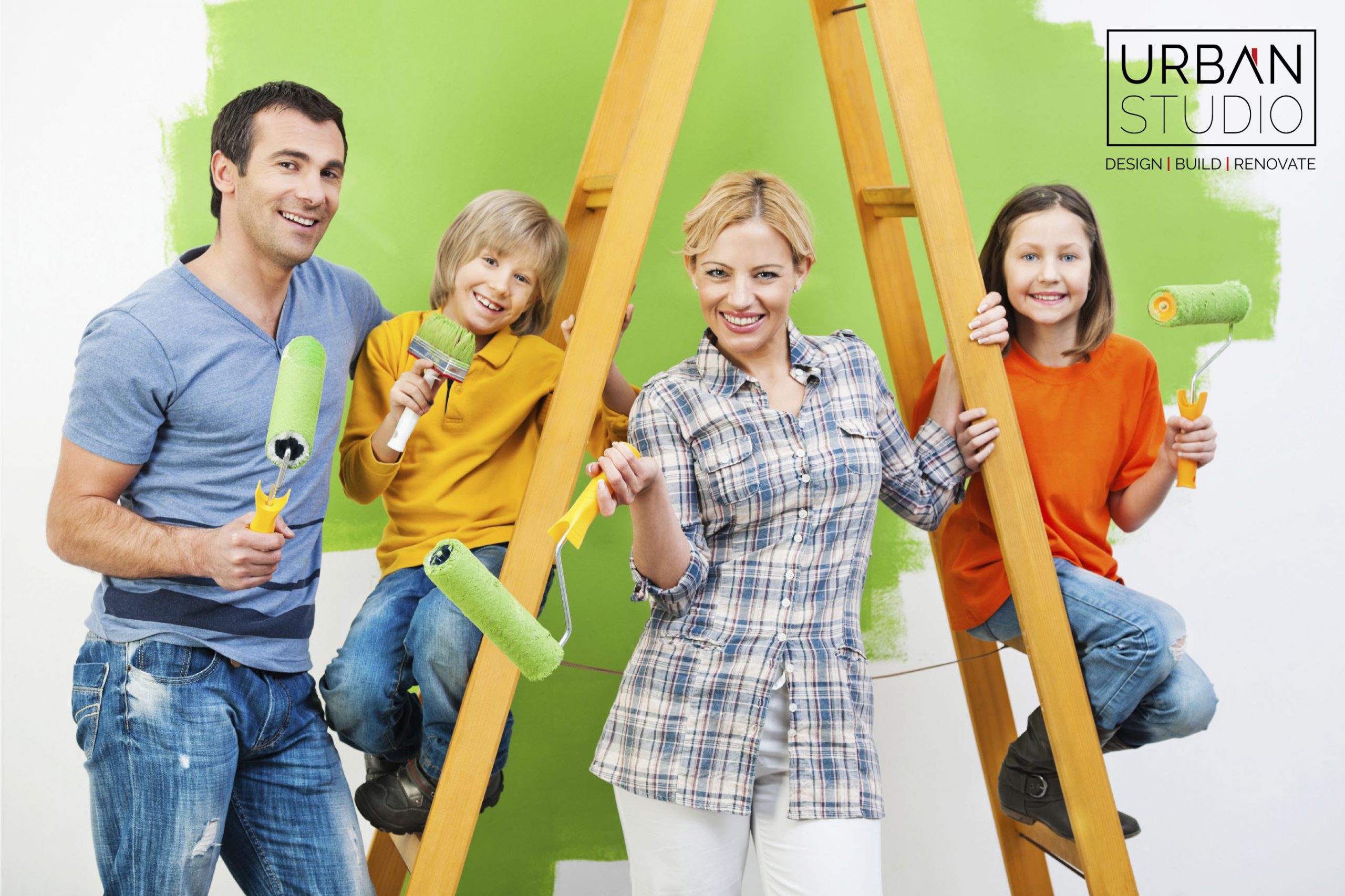 We have decided to extend our giveaway for ANOTHER 100 gallons!
We were excited to see the number of inquiries we received from our last blog where we offered homeowners to partake in our community paint initiative. We are happy to announce that we have given away over 100+ gallons of paint to households throughout our community.
As we all continue to isolate and stay at home, we would like to keep helping homeowners to stay productive by covering the cost of one gallon of Sherwin Williams paint! It's always exciting and fun to change the colour of your most frequently used room so get started and put the kids to work!
Help us reach as many people in our community as possible! Share our "Paint Initiative" post on our Facebook Page and tag your local friends in the comments! They will receive one free gallon. Yes – 100% free, there's no catch!
All you need to do is choose a paint colour from Sherwin Williams' colour selection. Once you have decided on your colour, email support@urbanstudio.design with your paint request, along with your basic contact information – First Name, Last Name, Phone Number & Address. The paint will then be dropped off right at your doorstep, free of charge!
Let's all do our part in encouraging people to stay inside and be productive.
* Must reside in the East End (Riverdale, Leslieville, Upper Beaches & Beaches)
* Limit of 1 gallon per household
* This initiative expires on Sunday, May 3rd, 2020 at midnight