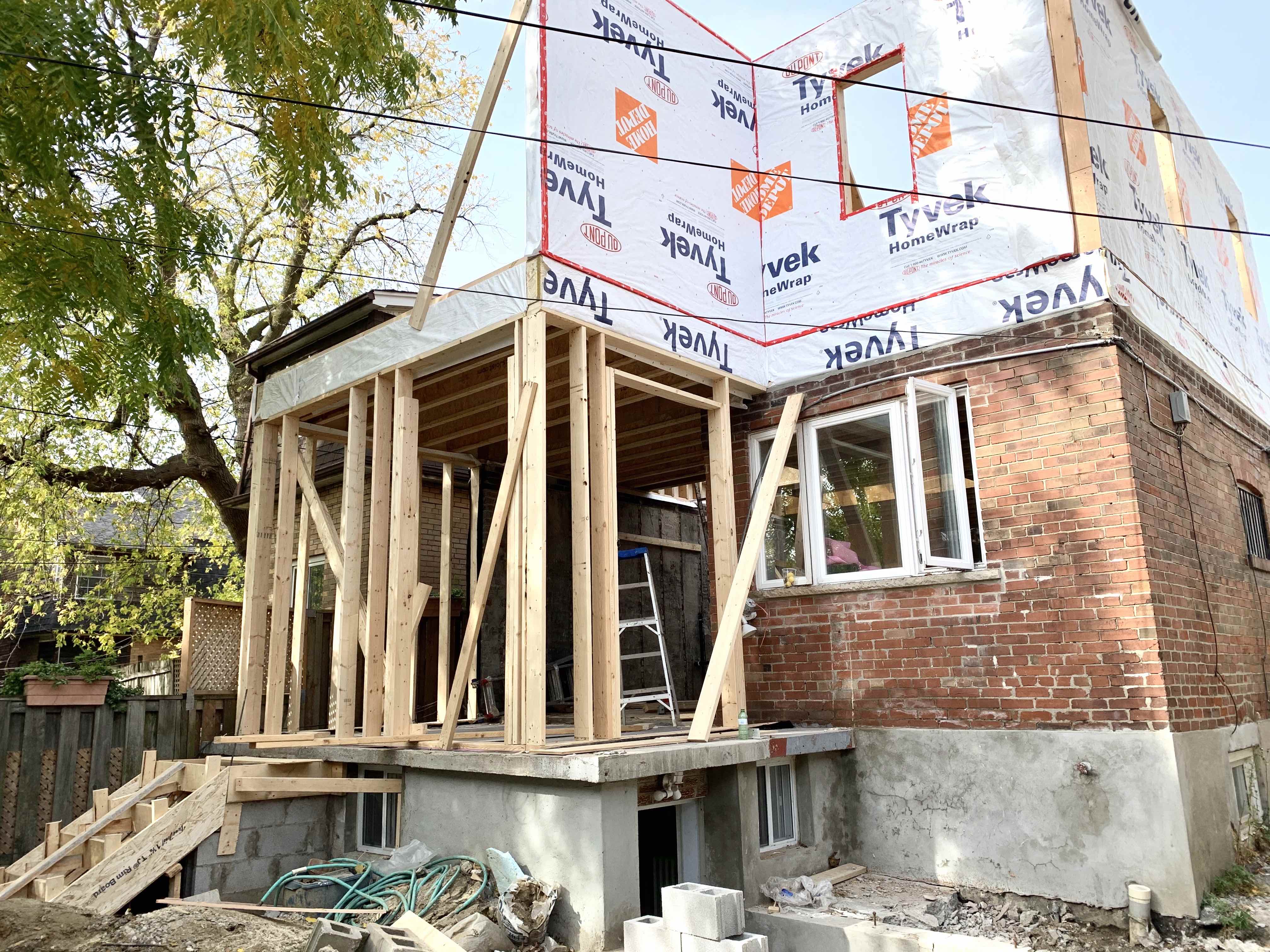 Fall Consultations Bring Spring Renovations
Year after year, our calendar quickly fills up during these months with consultations for new projects that homeowners seek to have done in the new year. It's an exciting time of year for our team, meeting with new and old clients to discuss their renovation ideas for the upcoming spring. Full gut renovations are particularly a hot topic this time of year, as we conduct our initial design consultations with the homeowners planning to undergo large scale renovations in the early new year. Full gut renovations, addition projects, home extension projects, as well as other large scale renovations, all require an immense amount of planning and preparation. Everything from the initial design consultation to talk about your vision, to acquiring the necessary building permits to begin the work in the spring, there's no shortage of tasks to complete prior to beginning your major home renovation.
If you have a spring renovation in mind, contact us today to schedule an initial consultation before the New Year. Reaching out to us well beforehand has many benefits: it will give you more time to financially prepare for the investment, it will allow our team of experts to give you a detailed outline of the process, as well as give you time to brainstorm any design ideas with our team of experienced interior designers and architects. We look forward to hearing from you!
Reach out to us today at info@urbanstudio.design to book your initial consultation.