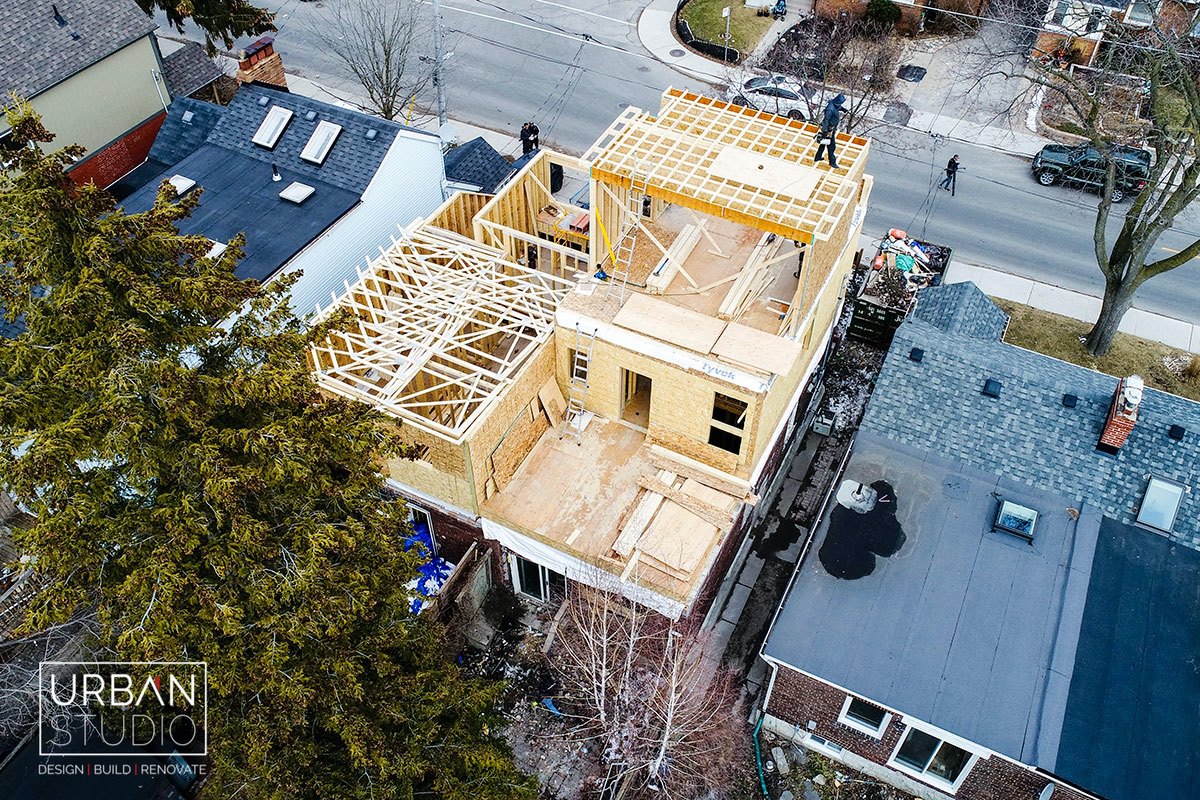 The Most Common Mistakes When Considering a Home Addition!
Many homeowners understand that a home extension or addition may be one of the largest investments they make in their lifetime. The cost of a home addition starts at $150,000 and can even reach half a million or more depending on the size and complexity of the project. Many homeowners find this cost daunting, and to add to the already financially strenuous situation, homeowners often run into headaches along the way – which leads us to the top 3 mistakes homeowners should avoid when considering an addition or extension project:
Take the aesthetic and general design of your entire house into consideration when planning your addition or extension. The interior and exterior of your addition and extension should match the rest of your home. It's important to consider updating other areas of your home to match the new sleek added area, making the addition or extension look natural. This can be as simple as painting, updating exterior elements such as your roofing, windows, and so forth. Include this in your budget prior to beginning your renovation.
Be sure to do a sufficient amount of research on your cities rules and regulations regarding building permits and zoning laws. Individual neighbourhoods within cities have specific regulations. Before you begin visualizing your home addition, take the time to understand both the lateral and vertical regulations in your neighbourhood by hiring a firm who can assist with the due diligence. A survey will be needed.
Choose a company which can handle both the design as well as the construction. Problems can arise when hiring two separate firms for each stage, one for design and another for construction. Also take the time to visit the ongoing home addition projects by the company you're interested in hiring to avoid hiring amateurs. 
Choosing to work with a team that has decades of experience helps with avoiding these common mistakes. Always ask for an outlined construction plan and a well defined, fair payment schedule. At Urban Studio, we understand the financial stress of a renovation of this magnitude, which is why we offer our 'Milestone Payment Plan' to our customers. Email us info@urbanstudio.design to book your initial consultation.