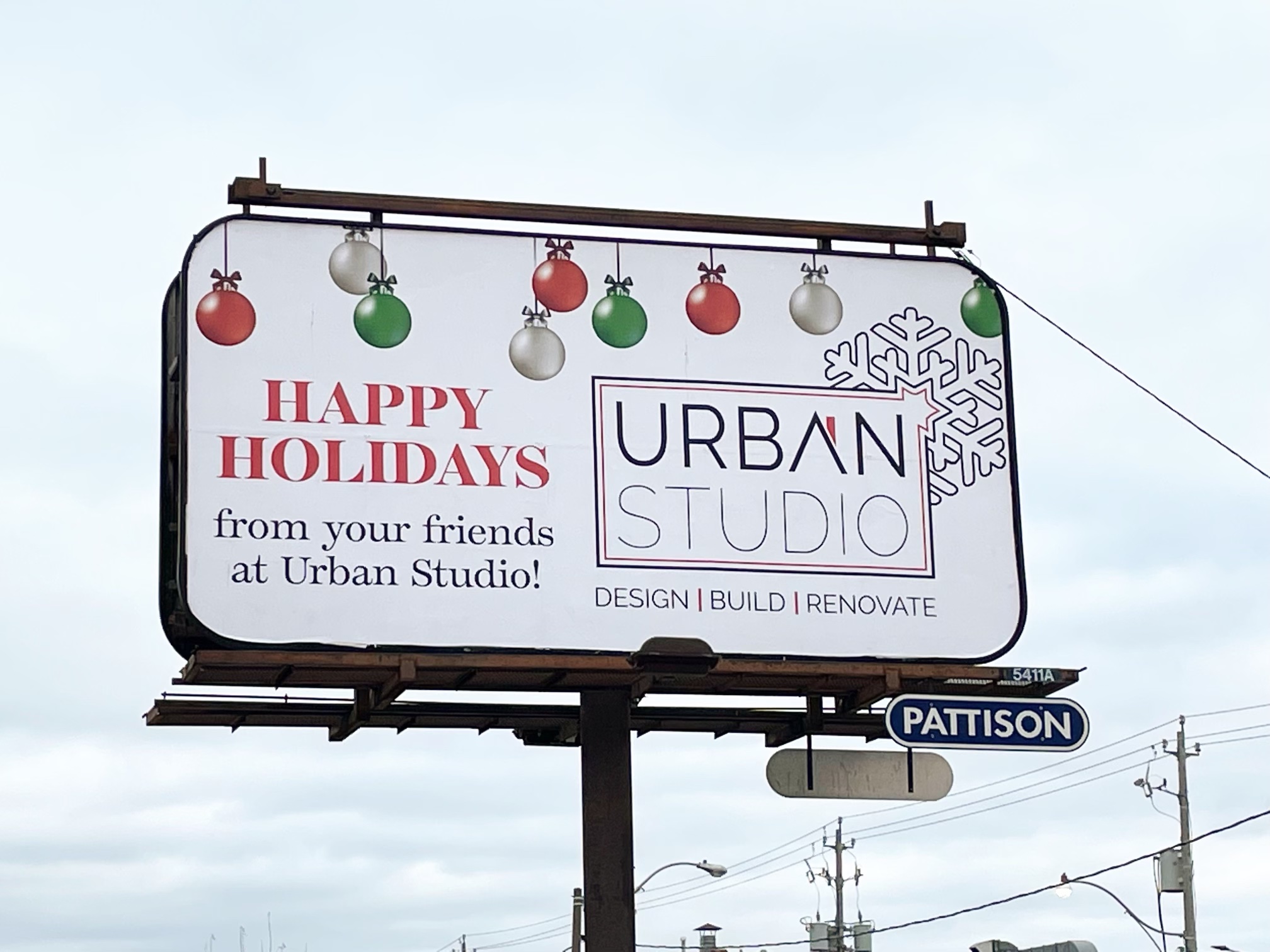 A HUGE thank you and best wishes in the New Year!
We would like to take a moment to focus on all the good things that have happened this past year and although we do not exactly know what the immediate future will hold, we do know that you are resilient and our team at Urban Studio will be there for you every step of the way. We want to sincerely thank all of you for supporting Urban Studio. Your support gives our fantastic team a chance to continue with what we love to do more than anything!
We would like to wish all our clients, friends, and families the happiest New Year's. We hope the coming year will bring you love, joy and happiness. Cheers and enjoy your time together with your loved ones.