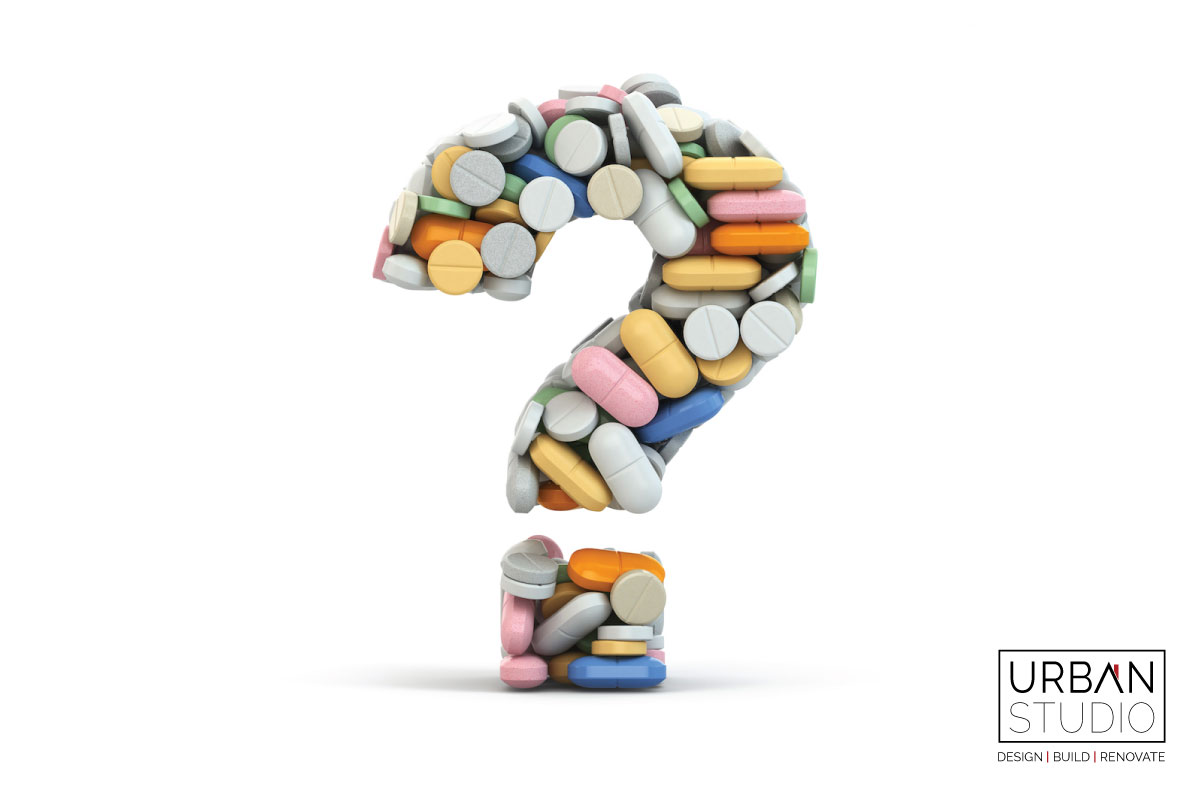 Prescription Pick-up Assistance
As the demand for assistance for things such as delivery and pickup services increase, we must rally together as a community to fill those needs. Some of our neighbours rely on important medication refills that can't be missed. If there is a prescription you need to be picked up from Shoppers Drug Mart, we are here to help.
If you're a local residing in Leslieville, The Beaches, or East York who would like a helping hand, simply email us at support@urbanstudio.design once you have called ahead to Shoppers Drug Mart to ensure your order is ready to be picked up by our team.
Our team is available for pick-ups at the following locations:
Danforth and Pape 755 Danforth Ave, Toronto, ON M4J 1L2
Queen and Bellefair 2000 Queen St E, Toronto, ON M4L 1J2
Queen and Carlaw 970 Queen St E, Toronto, ON M4M 1J8
We also require an adequate deposit to cover the estimated cost of your medication. Any difference will be settled via email transfer once your medication has been delivered to your door by our team.
In order to keep those at high risk entirely isolated and therefore protected, we kindly encourage you to pass along this message to anyone that you know nearby that would benefit from our Prescription Pickup Service. Let's all support each other as a community!
Be safe, stay inside, and most importantly – do not hesitate to ask for assistance!
* This initiative expires on May 31st, 2020 at midnight