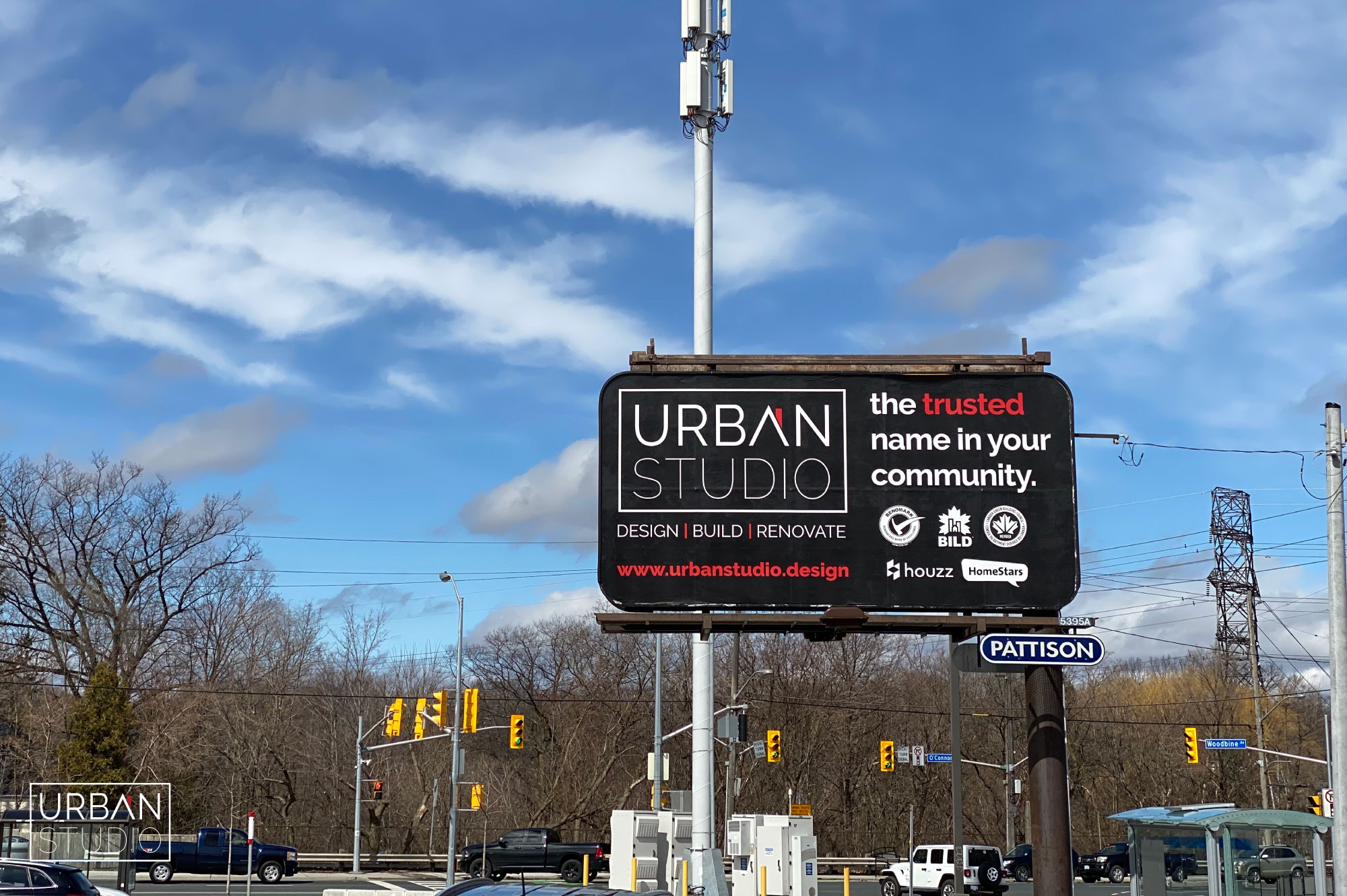 Top Renovation Mistakes You MUST Avoid
Renovations can be very expensive and making mistakes can mean re-purchasing supplies, materials and fixtures. It can also affect timelines and cause extra stress.  Below is a list of mistakes to avoid before and during a renovation:
Not Doing Due Diligence when Hiring
Not every company that is licensed and insured is capable of efficiently and effectively completing a large-scale project.  The company that you hire should have experience doing similar projects in your neighbourhood. Lastly, always ask for referrals and read reviews and testimonials on Homestars.
Improper Budgeting
Budgeting for a renovation project is no easy task because of the many variables and components.  If this is your first project, consider asking for budgeting tips from your designer or architect.  Create a reserve of at least 5% as a buffer.
Working without a Permit
Most renovation projects require permits, do your research on zoning and permits before starting your renovation. If you do not pull permits you are at risk for penalties, the cost of rework, tear-outs and you may have a problem selling your home. Urban Studio will help you acquire all the necessary approvals.
Paying Upfront
Avoid contacting companies that require a hefty deposit or the full amount of your renovation to be paid upfront. Legitimate companies with years of experience and a good reputation will not demand your renovation be paid in advance. At Urban Studio we offer our Milestone Payment Schedule, allowing our clients to pay upon completion of each stage of the project.
Click here to book your initial consultation!