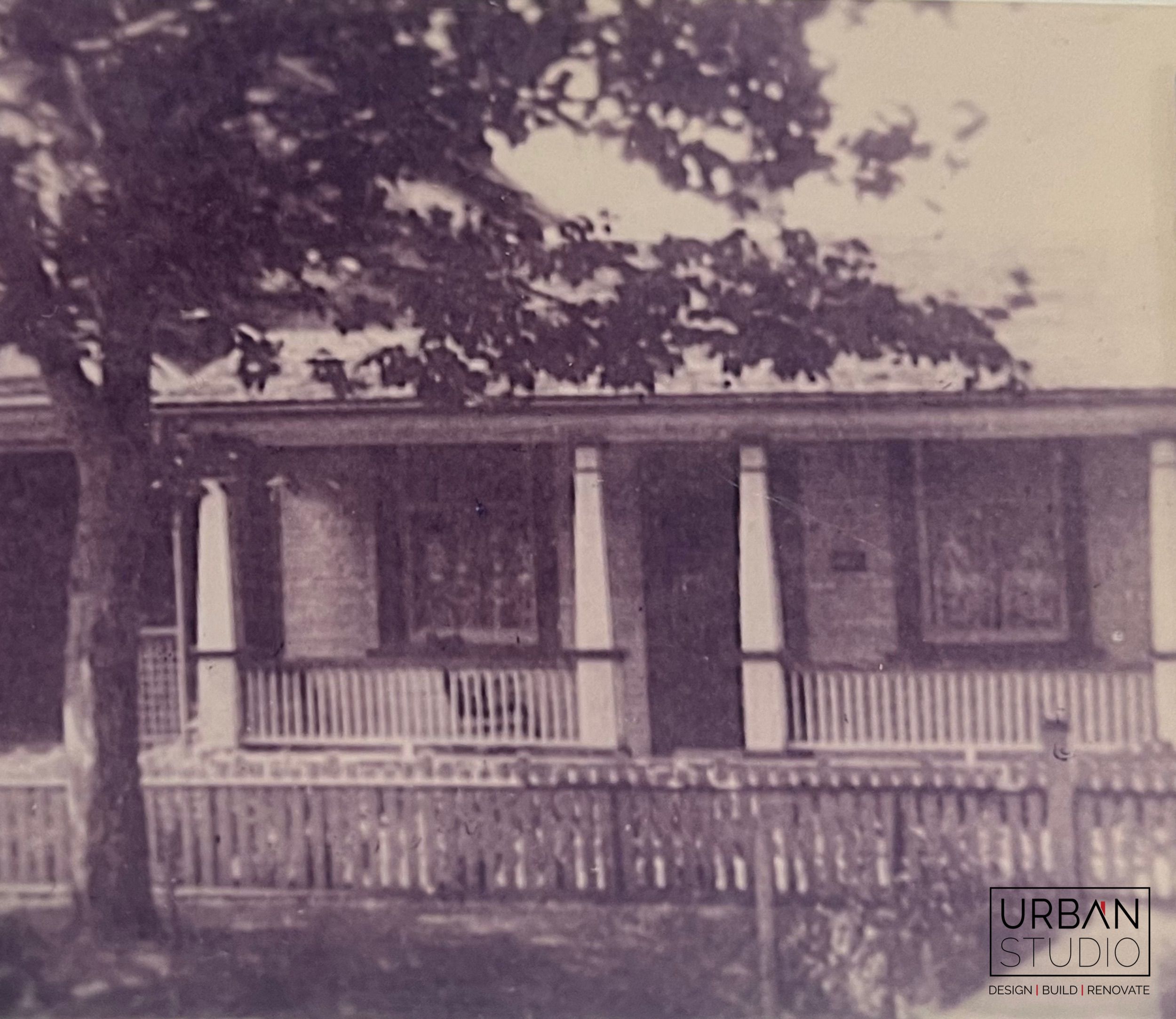 Turning a 1913 Bungalow into a Dream home!
With the rising interest rates and all the other uncertainty in today's market, Additions have become very popular. Many homeowners are unwilling to relocate from their neighborhoods to have a larger living space for their families. Oftentimes we outgrow our current living spaces or have the need to accommodate a new family member. Ultimately, leaving with no other option but to increase your existing overall square footage.
Whether you're looking to build a second story on your bungalow or extend your space into your backyard, We are available to discuss your project and the next steps.
Reach out to us today to book your initial consultation!