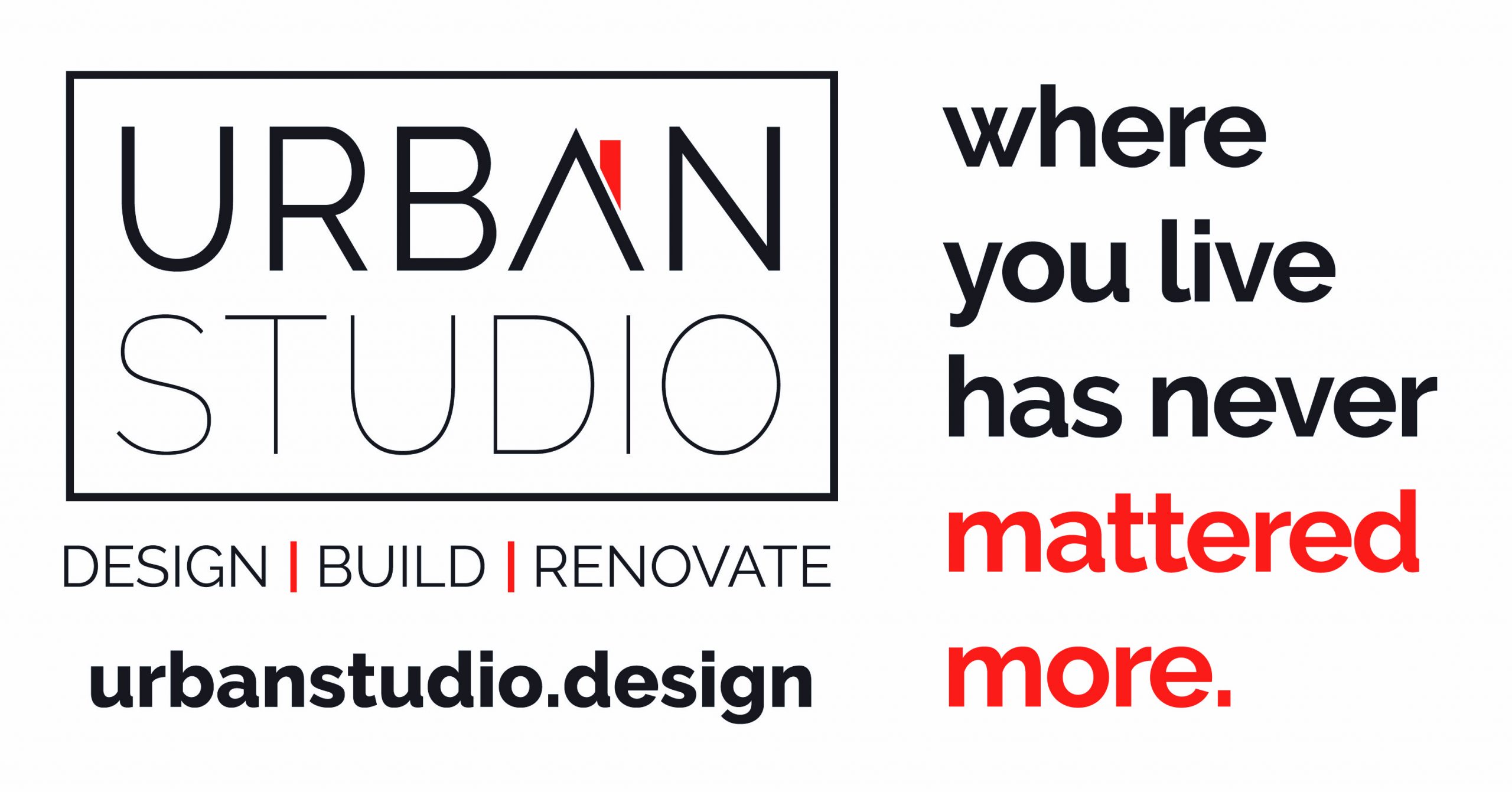 Request a Contactless Quote
Due to the increase in the severity of COVID-19, Urban Studio has no choice but to temporarily provide a Contactless quote for the Fall and Winter season. This was not an easy choice for us to make, but a necessary one as we must all do our part in controlling the spread of COVID-19. The health and safety of our customers, staff and tradespeople, as well as our community as a whole, is the utmost importance to us.
Urban Studio specializes in home additions with the main focus on large-scale home renovation projects. Our professional team will help you express your very own unique idea and style when designing and building your new dream home.
Click here to Request your Contactless Quote!