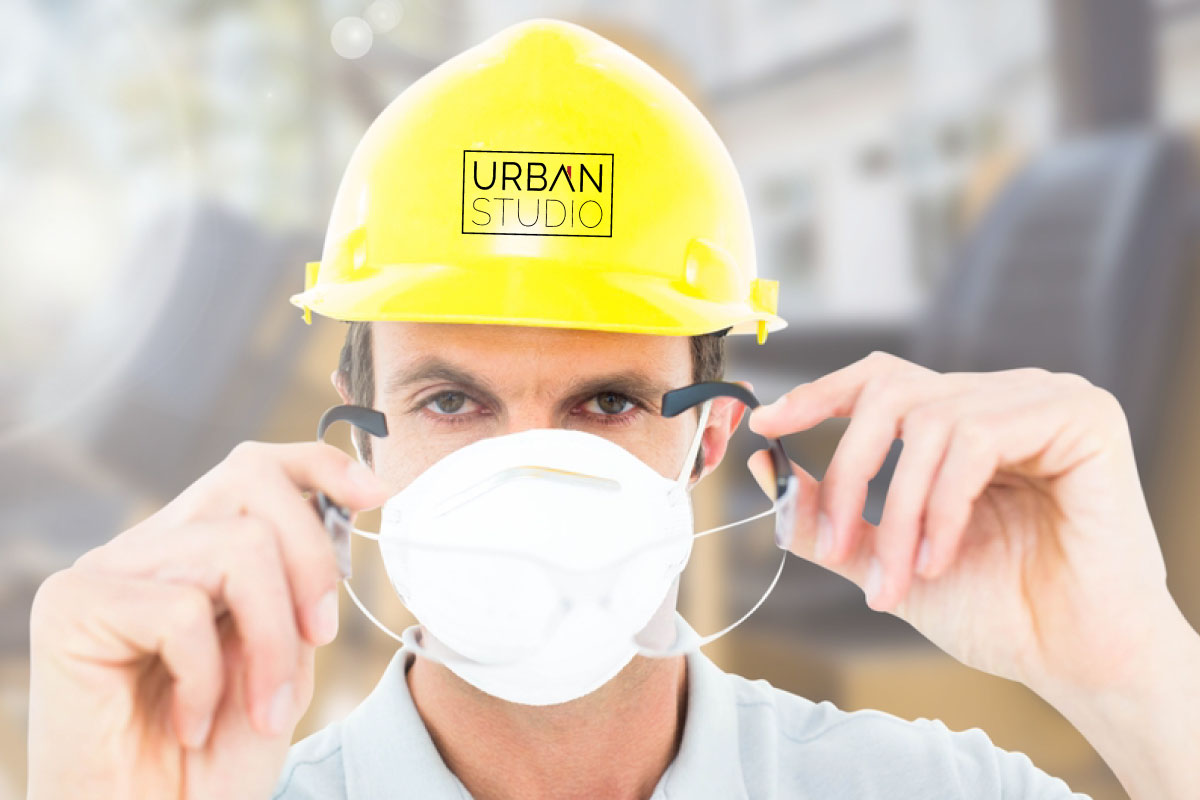 A Safe Environment for Our Community
Several company protocols and precautions have been implemented in order to keep our clients, tradespeople and management, and of course, our community safe.
Below are some, but not all, company and client precautions we have implemented here at Urban Studio in order to maintain a safe work environment for all parties involved:
Urban Studio agrees to follow strict guidelines to help maintain a safe home for you and your family during the renovation process:
Regular in-person or on-site meetings are now conducted virtually
All staff, including our independent tradespeople, are required to wear the necessary PPE on site, including N-95 masks
All persons on site frequently self-sanitize with commercial grade sanitizer
A thorough clean-up is conducted at the end of each work session
In addition to several other precautions, Urban Studio is exercising the following changes to our company procedures and processes to ensure a safe work environment for our staff:
We kindly ask that all payments are contactless, via check and/or bank draft in an agreed upon designated pickup/drop off area
The majority of updates with your project manager will be conducted over schedule phone or video calls
We require a contactless work environment for our staff, all clients are asked to avoid the worksite during standard working hours
It is mandatory that all clients notify our management immediately if anyone in your family has shown symptoms, or has tested positive for COVID-19
During this time, we do have to put the health and safety of our clients at the forefront of our decision making. Let us all do our part in stopping the spread of COVID-19.
We have made requesting a quote from us as safe and easy as possible. Click here to Request your Contactless Quote!