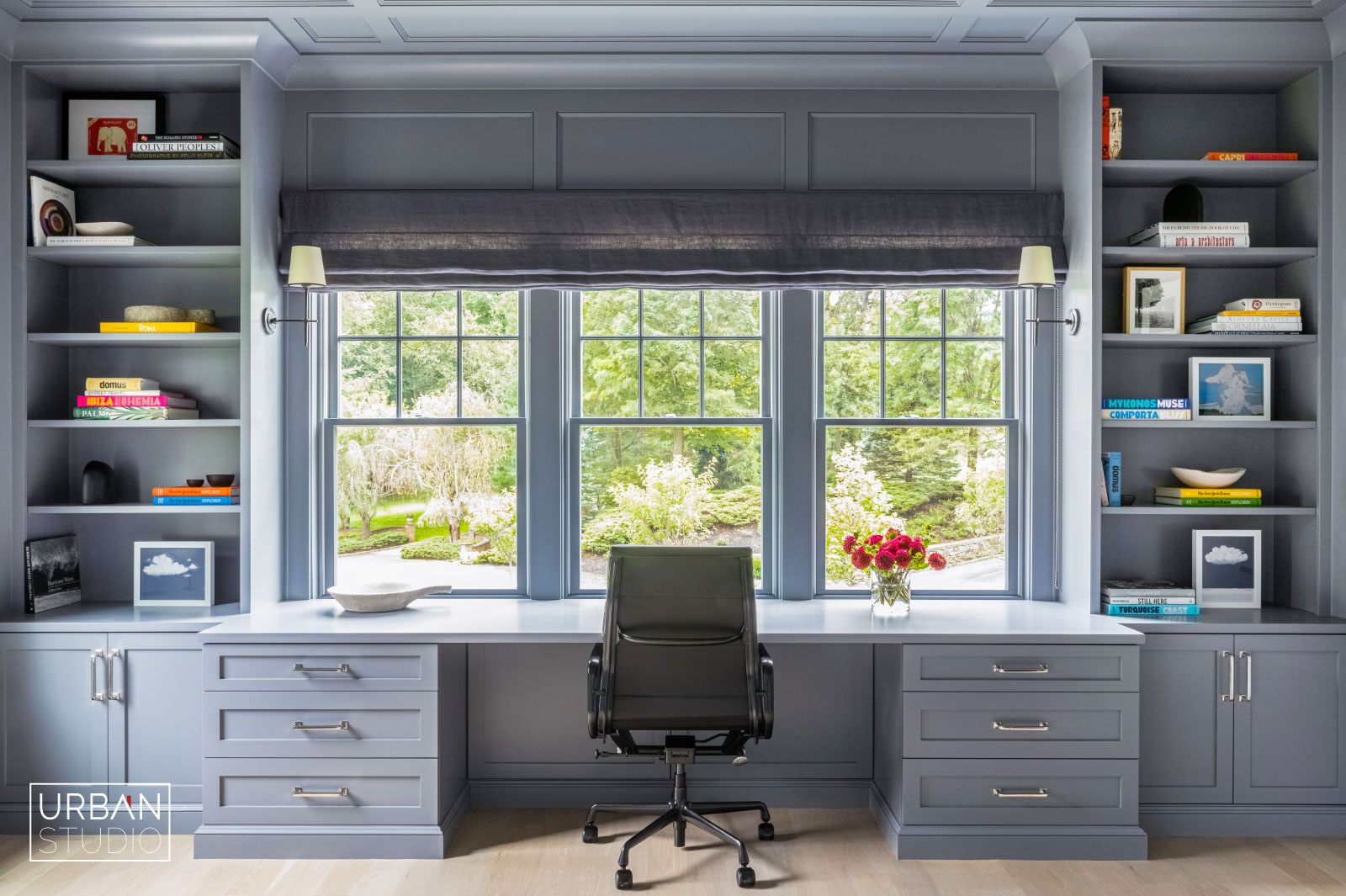 Is your kitchen chair killing your back?
These are hard times. Many of us are working from home since the pandemic hit.  Some of us saw it as a welcome break in the beginning, but the downsides are becoming clearer each day.  The absence of social interaction with co-workers, hectic online meetings, kids doing online schooling, and possibly one of the worst being: your own improvised office equipment.
If you are fortunate, you have a home office – but you'd be in the minority. Most people have chosen sofas, beds, kitchen table or the floor rather than office desks and chairs. Our bodies are getting impacted as we are moving less than ever before being confined to smaller spaces.
While it may be easy to plop down on the couch in your pajamas and decide it's your new office, arranging the space you work from is essential to your productivity, efficiency and mental health. Taking the time to thoughtfully choose the right setup is a worthy investment of your time.
Look at your home and find the space that provides the things that you enjoy or require. Have an open mind and don't count anything out. Maybe you have a large living room that is not utilized and all it would take to transform it into an office is a doorway or a couple of walls. Renovation is never fun but once you have your ideal home office in place, the countless hours spent in it will be much more pleasant.
Investing in your home office is investing in yourself and your success.  Enjoy the exciting options that arise from a home office.
We are now booking projects for Fall/Winter 2021, if you are considering a large-scale renovation, feel free to reach out to us at info@urbanstudio.design.