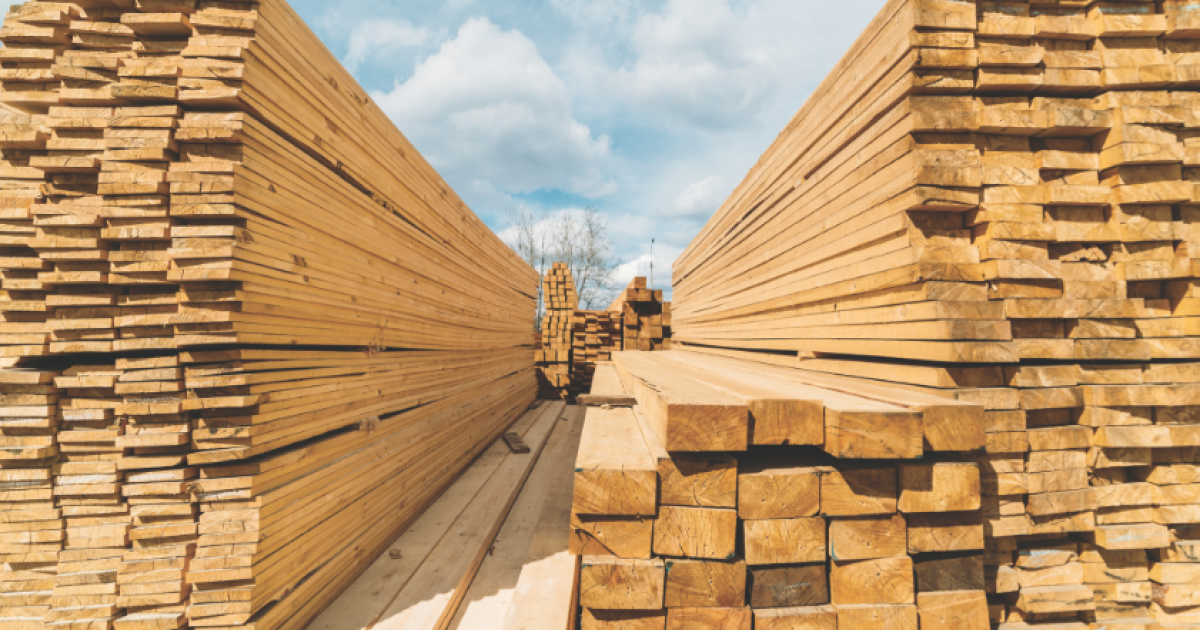 Lumber prices in North America have gone through the roof, driving up the cost of general contracting services and home renovations across GTA. We have seen an increase of 170 percent in the last few months due to supply and demand.
The sky-high lumber prices are increasing home renovation costs as some of the most common building materials have tripled in price in the last year.  Many have decided to upgrade and renovate their homes inside and out while stuck inside during the pandemic and lumber yards are running short on supply making home renovation a lot more expensive.  Those looking to renovate should consider lumber prices into their budgeting. For a 2000 to 2500 square foot home, the increased price of lumber can add $30,000 to $40,000 in additional costs.
New condo and house construction is also driving demand and increased building supply costs are expected to add thousands to the purchase price of a new home. The soaring lumber prices are not expected to drop anytime soon, but experts are predicting a price drop in early 2022.
We are now booking projects for Fall/Winter 2021, if you are considering a large-scale renovation, feel free to reach out to us at info@urbanstudio.design.