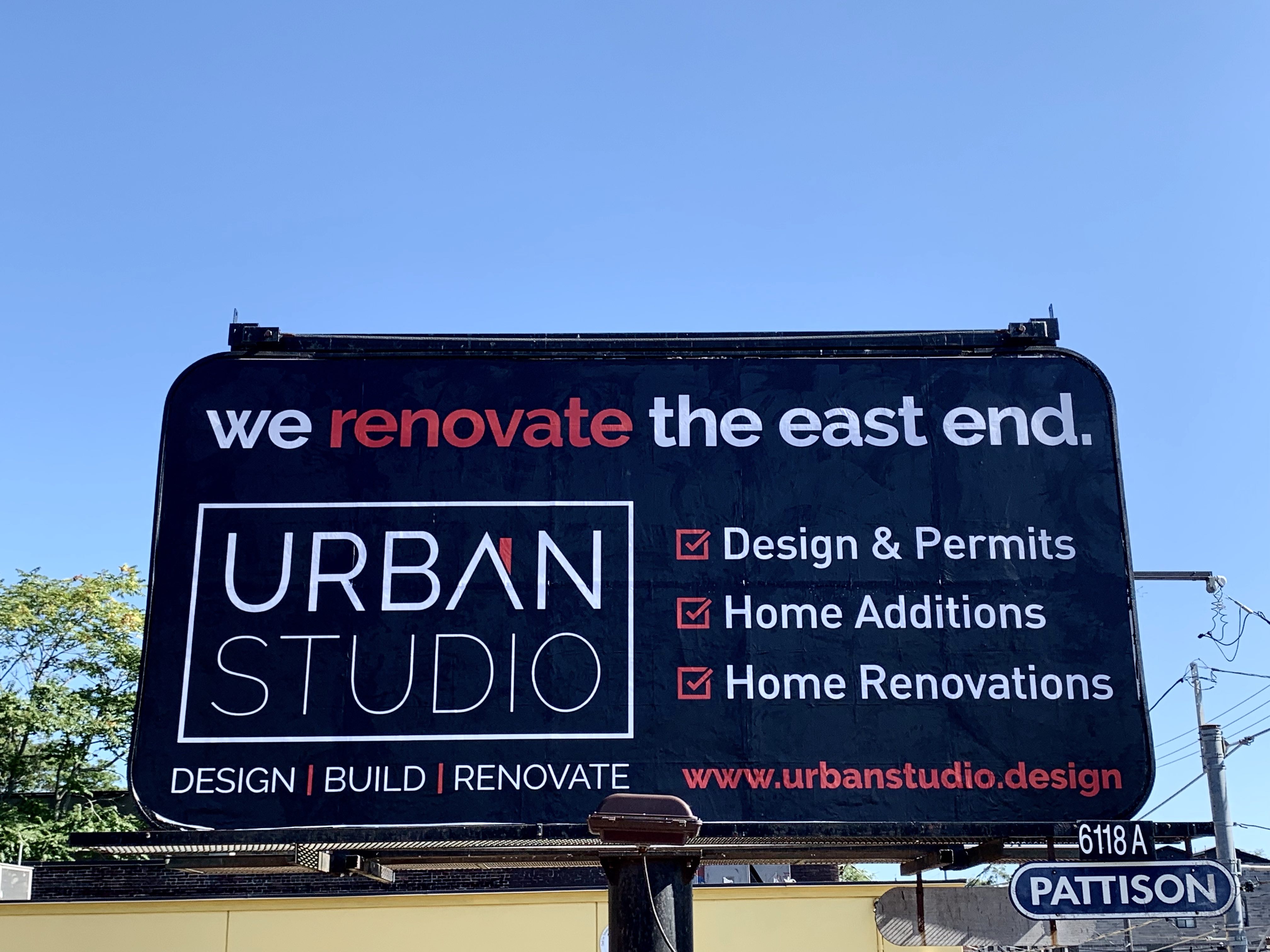 Choosing the Right Company for Your Renovation Project!
Deciding on a company for your home addition or home renovation project is a very important decision, one that most people make too quickly.
There's an endless amount of companies out there that are not legitimately registered, with the intention of squeezing as many dollars out of your pocket as possible.
At Urban Studio, we understand the financial stress of a renovation project which is why we offer our 'Milestone Payment Plan' to our customers. Email us info@urbanstudio.design to book your initial consultation.