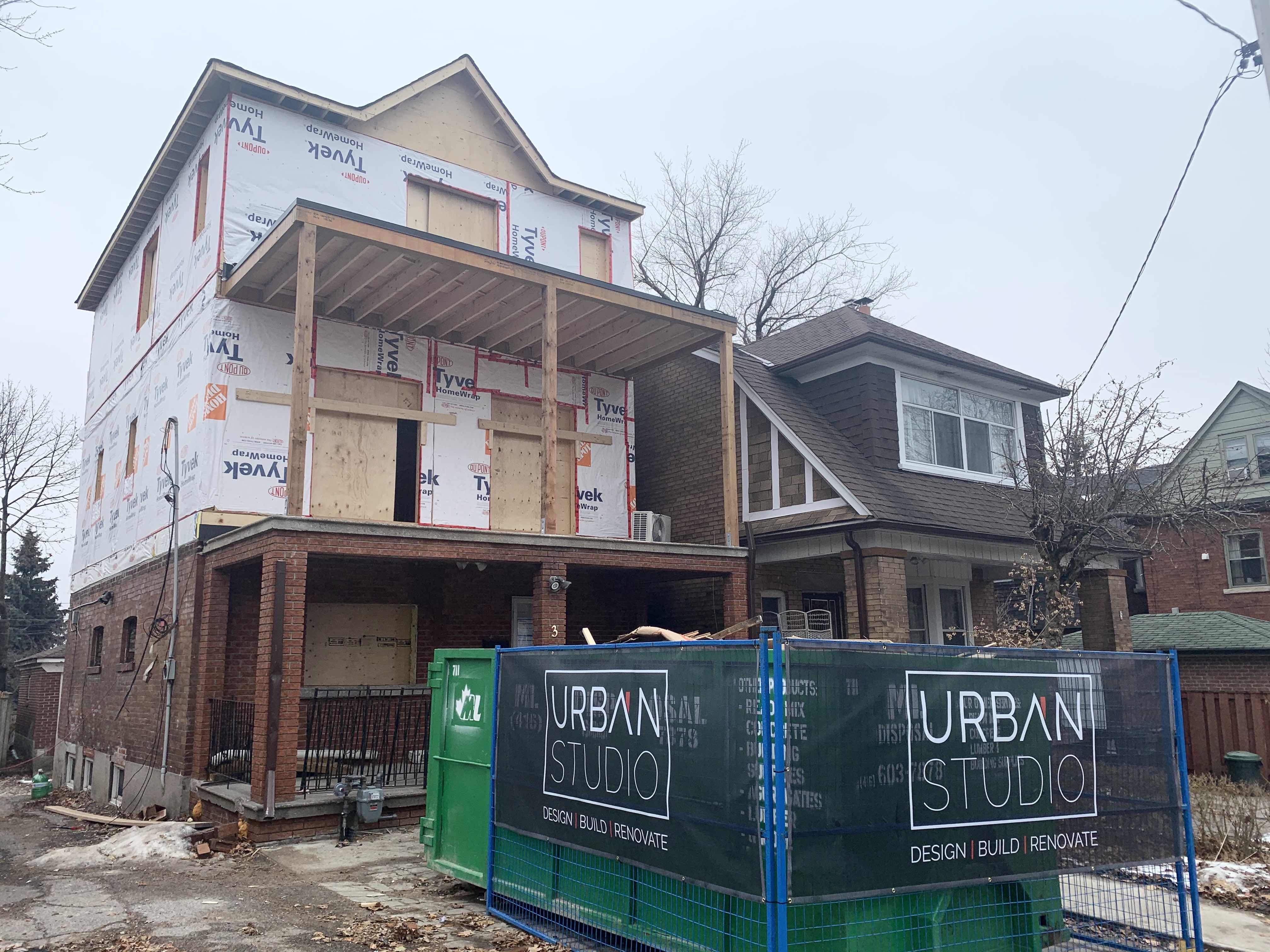 Building upwards seems like the only direction to go!
It seems there's a never ending stream of homes throughout Toronto with construction fences up outfront. Additions have become very popular, as building upwards seems like the only direction to go. Many residents are not willing to relocate outside of the city in order to have a larger living space for their family.
Home additions and extensions can come in various forms. Whether you're looking to build a second story on your bungalow, a third floor on your current two story home, extend your space into your backyard, or convert your unused attic to a functional living space, Urban Studio is the right firm for you. Our team of experts will involve you from the very first step, starting with the design process and filing for the appropriate permit applications. During the design, our architects, interior designers, and engineers will work closely with you to create a design plan that is unique to your very own taste and style. Throughout the project, our project managers will constantly update you and your family with the progress of your project, keeping you in the know every step of the way.
Click here to book your initial consultation!