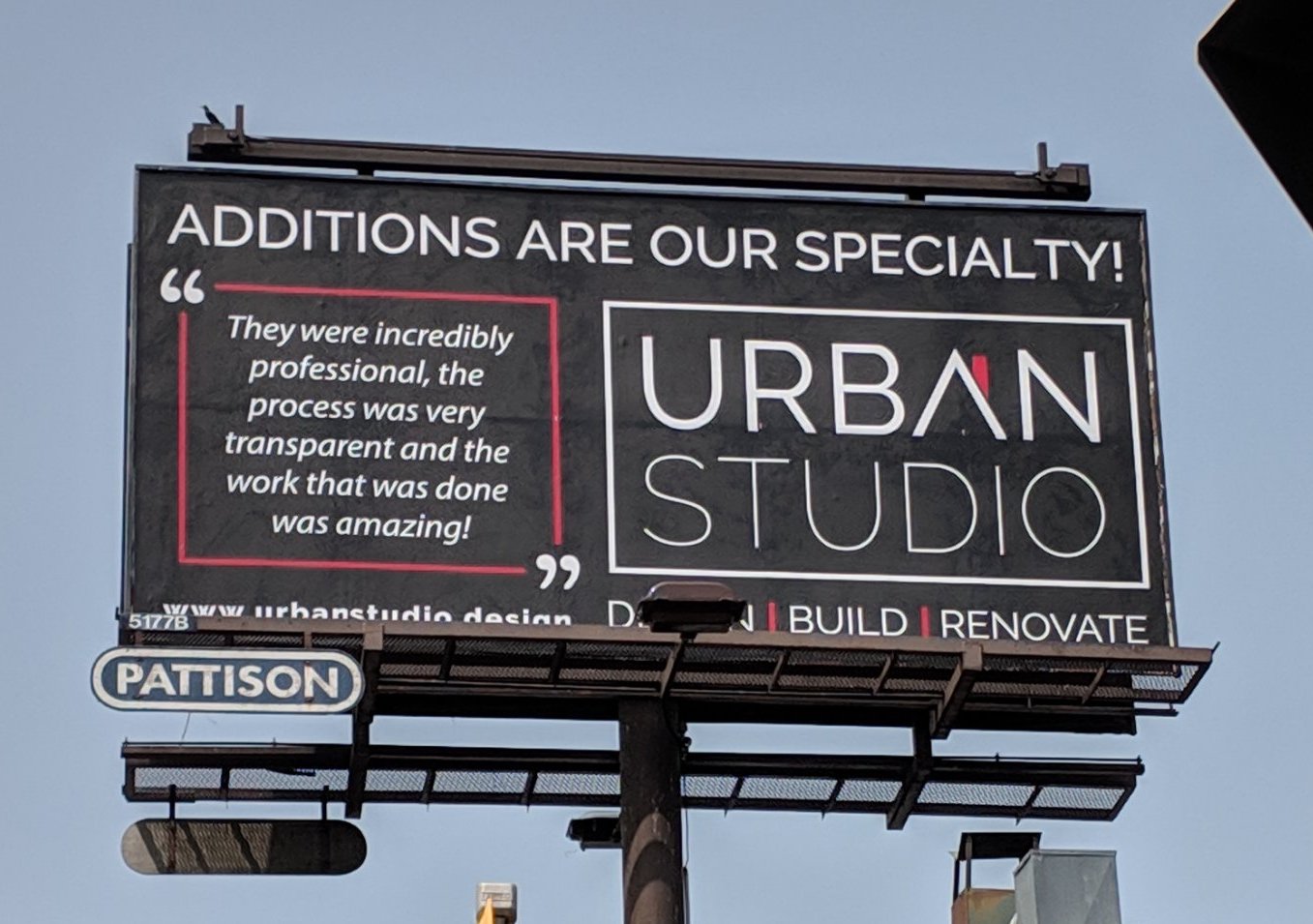 ADDITIONS ARE OUR SPECIALTY!
Home additions are becoming very popular for home owners throughout Toronto. Oftentimes we outgrow our current living spaces, or have the need to accommodate for a new family member. Ultimately, leaving with no other option but to increase your current overall square footage.
We will lead you through the process of adding square footage to provide you with the modern functionality you seek, while exceeding your aesthetic expectations at the same time.