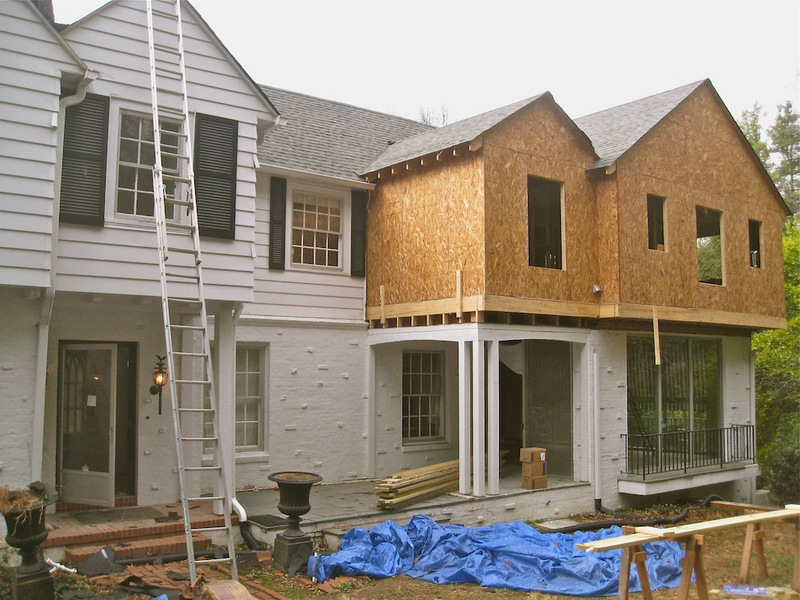 Why move when you can improve?
It has become increasingly common to add an addition to your existing house rather than moving or purchasing a new home!
The increasing cost and hassle of moving combined with uncertainty in the property market make staying put an attractive prospect. Many properties have untapped potential, and renovations can make a home more enjoyable to live in as well as adding to its market value.
Urban Studio Inc. has been the go-to company when it comes to Additions and Extensions in Toronto and GTA for the past decade.
A house addition project requires careful planning and preparation. The house addition must not only meet the space requirements, but it must also integrate seamlessly with the existing house, both aesthetically and structurally. Items such as mechanical connections and services must be considered. Our goal here at Urban Studio is to have your house addition flow seamlessly from the existing home into the new space.
It's more than an addition, it's an extension of your home life and it must be built in a way that preserves the integrity of the home and your place in it.