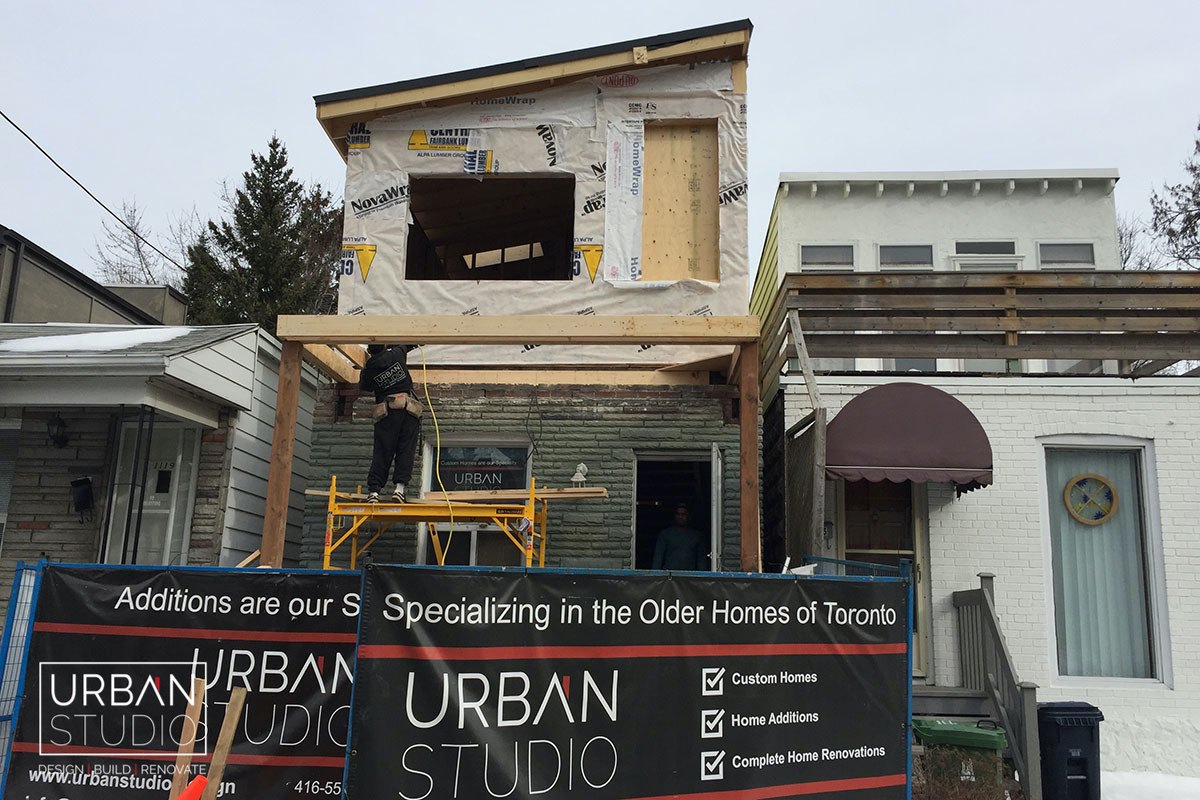 Home additions are becoming very popular for home owners throughout Toronto. Oftentimes we outgrow our current living spaces, or have the need to accommodate for a new family member. 
Many homeowners are now using home additions to not only increase their own personal living space, but to also drastically increase the market value of their home.
Our team of experts can help transform your current space into a much larger space that suits your family's needs and wants, both aesthetically and structurally.