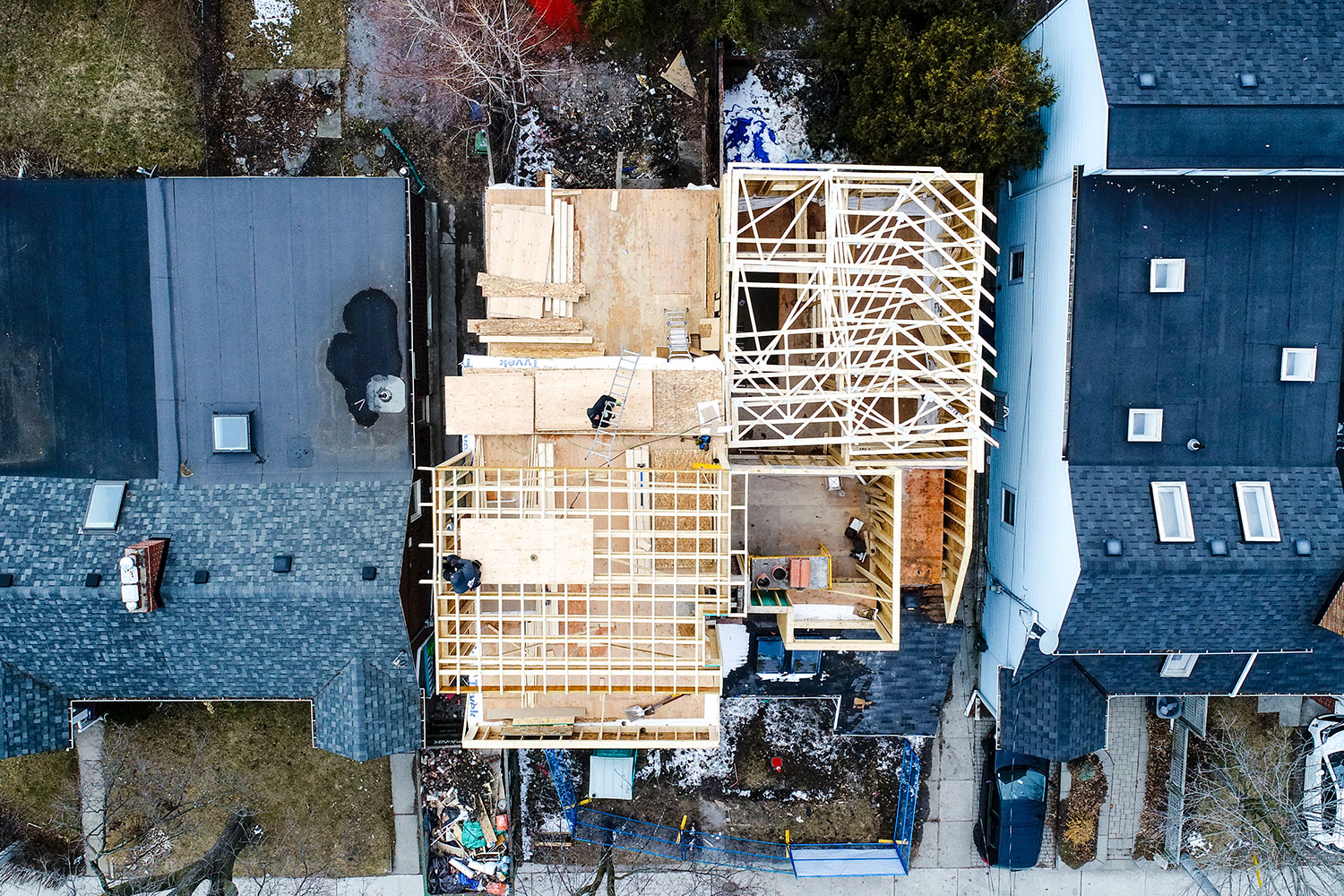 Outgrowing your home? An addition may be the answer you've been looking for!
In the last few years Toronto has seen an immense amount of growth, causing the housing market to rise. This climb has resulted in the popularity of home additions and extensions. Selling to only purchase a larger home is becoming less and less affordable when comparing it to other alternatives for creating newfound space. Interested in knowing more about the different types of additions and extensions? Below are the 3 most popular ways to increase the square footage of your current living space without the hassle and monetary strains that come with selling and buying.
Second Floor Additions – These additions are specifically for bungalow homeowners that are looking to build upwards to create more living space.
Third Floor Additions – Most popular for younger families that are looking to build another storey to their home, the purpose of this additional floor is oftentimes to add a master bedroom with an en-suite.
Rear Additions – Backyard extensions can be used to increase your living space on one or multiple floors. More space on your main floor usually results in a larger living room and kitchen. Whereas the second-floor extension enables you to add another bedroom and washroom.
Wondering if you could build an addition on your home? Reach out to us today at info@urbanstudio.design.