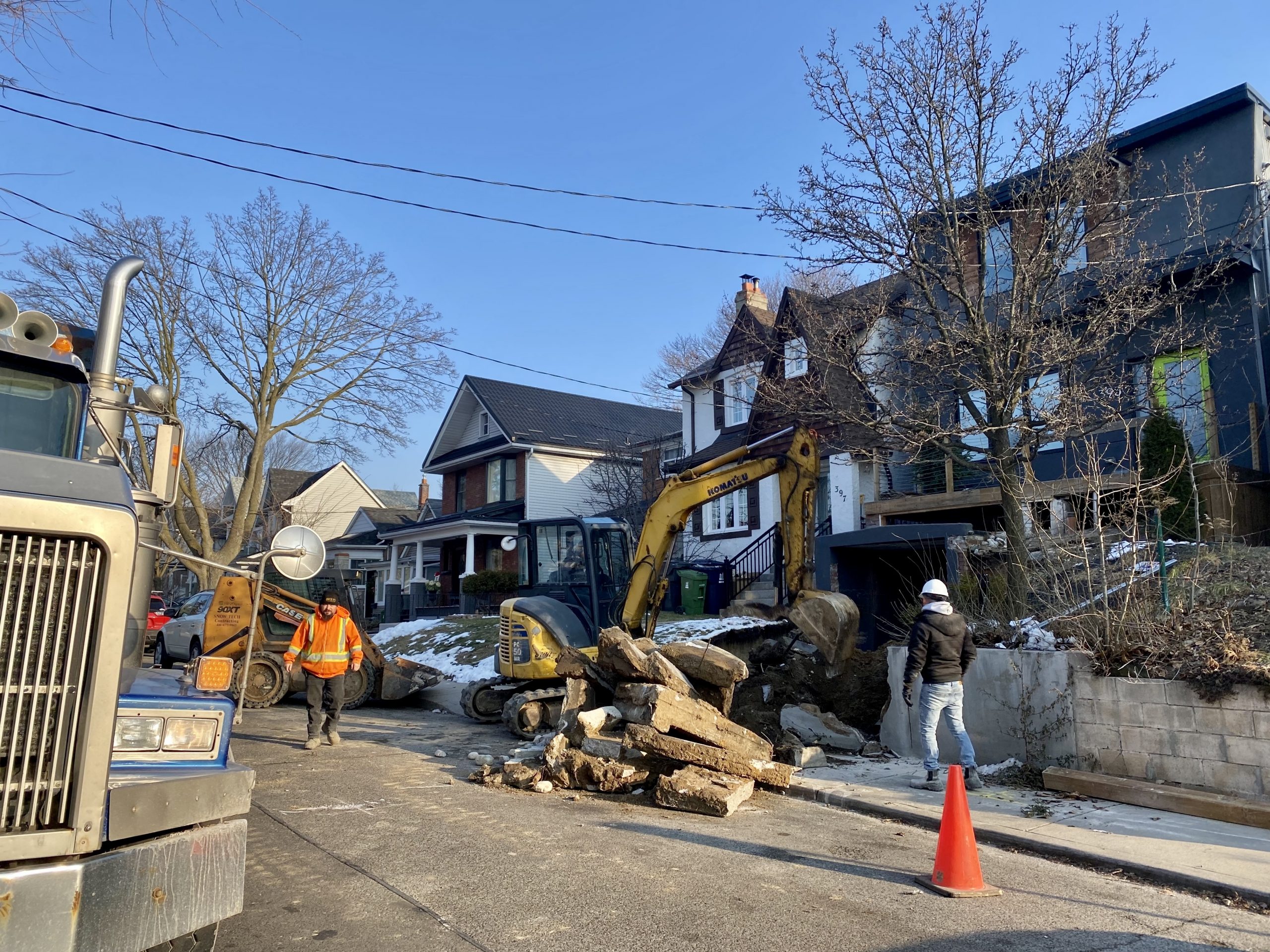 Essential construction projects
The Government of Ontario has released its list of essential construction project types that will be able to continue during the state of emergency. The new rules came to place today Thursday, Jan. 14 at 12:01 a.m. for all of Ontario. The residential renovations and construction work started before  Jan. 12, 2021, are allowed to continue towards completion.
As we continue working towards completing our ongoing projects, our first priority will always be the health and safety of our customers and our employees. With several additions and home renovation projects on the go throughout Toronto, we are working hard, and safe, to stay on schedule in order to meet our project deadlines and our customers' needs. We ask you to stay home and take all the necessary precautions to limit the spread of Coronavirus COVID-19.
Please check out the exterior photos of our ongoing project in the Leslieville neighbourhood of Toronto.