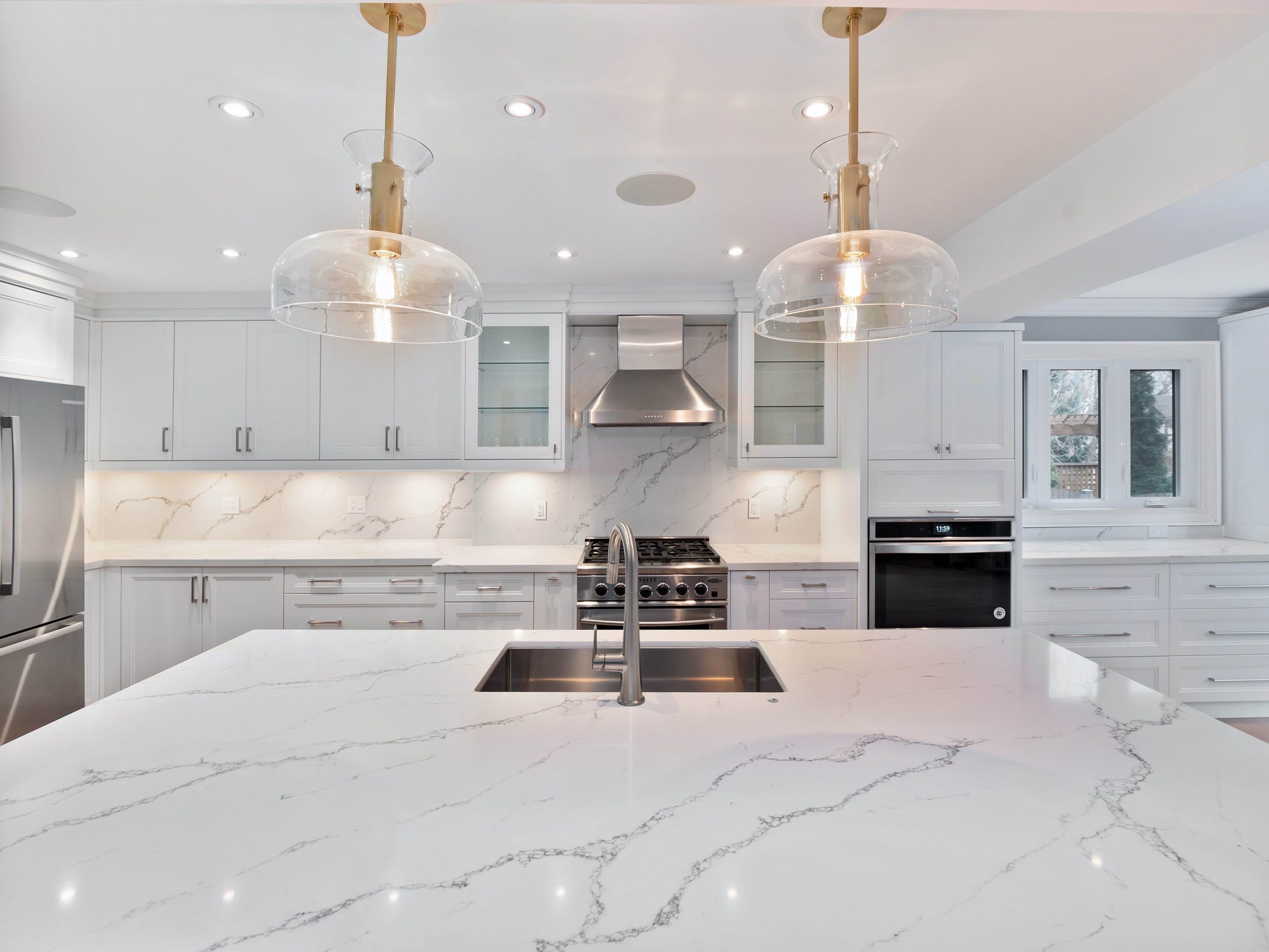 Designed to perfection with minimalism and keeping it neutral is a recently completed project by Urban Studio the "Chef's dream kitchen". Located in the heart of the Cliffside neighborhood of Toronto with impeccable and luxurious abode.
The process of designing your dream home begins with our initial consultation. During this consultation, you and your family will be able to express the ideas and vision that you have for your space, while having our professional feedback and advice handy. We then take your vision and couple it with our expertise and begin drafting the perfect drawings for your project. This initial consultation will also enable us to provide you with a rough estimate, preliminary scope of work and timeline for your renovation.
Following your initial consultation, our team of architects and engineers will draft up drawings aligned with the vision you have for your new space. After reviewing the proposed designs, we then make the necessary adjustments to ensure our final plans meet both your needs aesthetically, but also meet the building codes and standards. The architectural drawings are then reviewed by our engineers in order to provide the mandatory structural and mechanical proposals needed to acquire the necessary city permits to begin your project.
Click here to Request your contact free initial consultation!